Contemporary.
Innovative.
Powerful.
Leading the way in POS.
OXHOO –  Designers and Manufacturer
Of innovative POS Terminals.
OXHOO develop unique POS solutions, offering the latest technologies within contemporary designs.
A complete range to complement both POS and Kiosk market sectors.
OUR EXPERTISE
Performance, quality, reliability and ease of
Maintenance, the key elements at the
Forefront of our POS.  Our expertise shines through.
OUR SERVICES
We live in a world that is constantly evolving And needs are changing.
OXHOO provides a wide range of products
That are always ahead of the game.
Future proofing Customer requirements is key.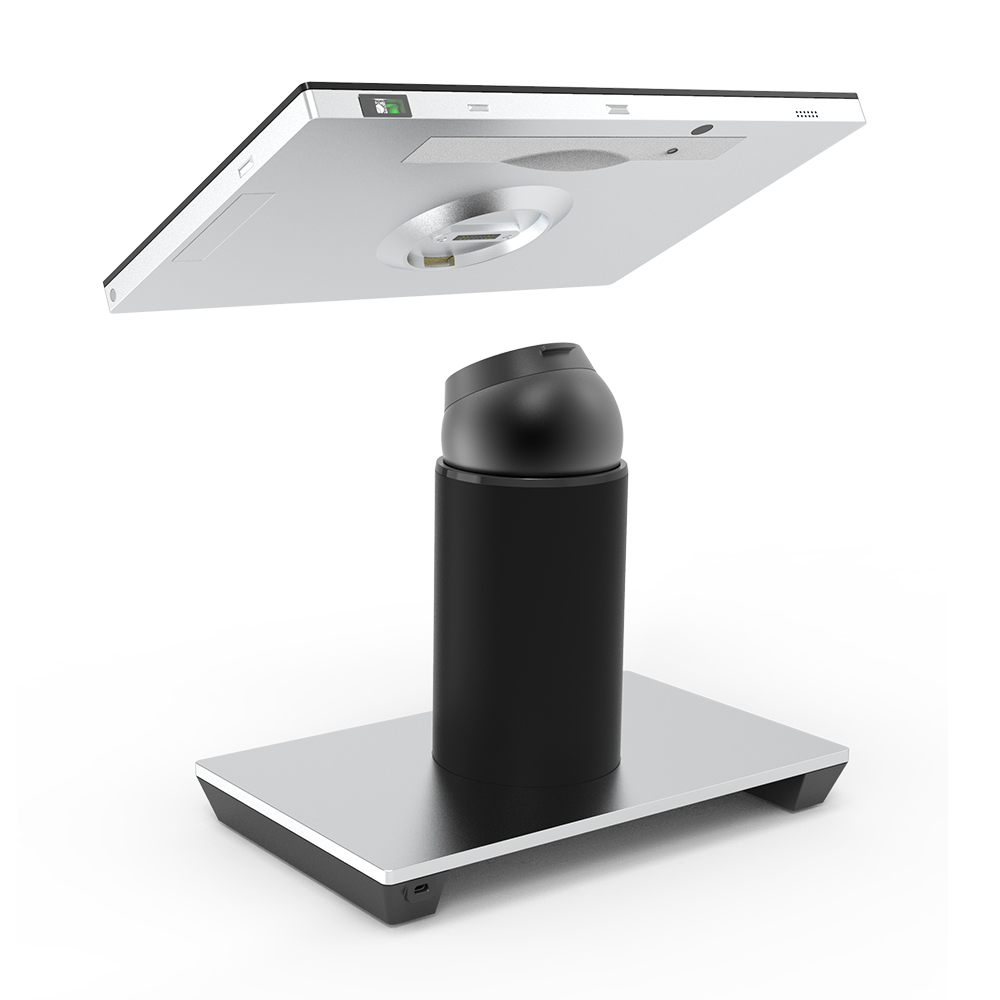 innovations – design
OXHOO products enhance your POS, the minimalist, innovative and
Clear designs sets our Products ahead of the game.
The only POS range that will 100% meet your required needs.
our values
"Oxhoo has a unique corporate Culture, a willingness to work with customers In close partnerships.  Customers requirements are key. It's easy, we just listen."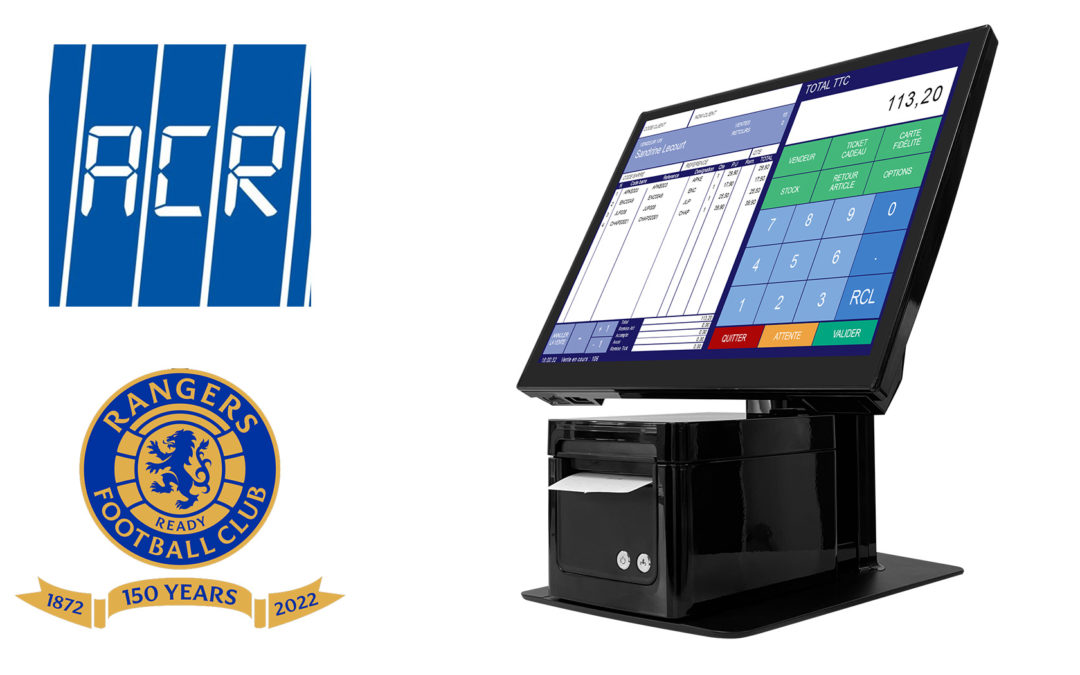 OXHOO and ACR Epos Deliver New JOON EPOS System at Rangers Football ClubLatest technology deployed for Rangers FC
At RMS we like to work with great EPoS hardware providers, and Oxhoo provide a fantastic range of products that perform and function well in the retail and hospitality market.  Sarah, Kayvan and the team are very knowledgeable about their systems, their response to questions is both professional & prompt.
Mobo Innovations selected the Oxhoo hardware for its reliability, robustness and cutting edge designs.
It's always a pleasure dealing with Kayvan, Oxhoo has great products backed up by a passionate team.
ARC are Oxhoo's preferred global IT maintenance services partner for providing on-site installation and maintenance services for their entire portfolio of POS products.
We place great importance on the consistent delivery of excellent service and our seamless partnership provides a platform for device uptime levels to all Oxhoo customers throughout the UK&I and across the world.
We now see ourselves as an extension of their ever-growing and successful business and we are so happy to be part of this great team!
Oxhoo hardware is reliable and robust. I have had a Dandy in my test for over a year and it has never given me any problems.
Oxhoo always make you feel important when dealing with them, it's a pleasure to work with them and I hope to continue to work with them for years to come.
We supply Oxhoo systems to all types of businesses. 60% of the customers using Oxhoo systems are from the hospitality sector, from fine dining to fast food and quick services. 40% is a mix of various types of retailer. The versatility and durability of Oxhoo hardware makes installation into these various settings a breeze.

In such a fast paced and design conscious industry, Oxhoo has been a brilliant hardware partner. Not only is their hardware adaptable for multiple applications, it looks great too.

For years, we have been supplying our clients with visitor attraction management solutions using Oxhoo's innovative, sophisticated and all-in-one POS systems.
Oxhoo's reliability means our customers can handle large numbers of visitors at their attractions as well as process complex demands and several different transactions simultaneously, and they are always incredibly satisfied with their tills.
We are pleased to continue working with Oxhoo and running our system on their high-quality hardware.
We have a great relationship with Oxhoo, their products look great, provide fantastic reliability and compare well in the marketplace,  Kayvan and the team always respond to any queries very quickly.
Oxhoo have achieved first class performance for both Product and Service.
We have used various Oxhoo till models over many years and always been impressed not only by the robust build quality reflected in an extensive warranty but also by the modern, sleek designs that have been achieved. They don't look out of place regardless of where they are being used.
Whenever dealing with Oxhoo, we find the process efficient, reliable and always enjoyable and nearly always fully stocked and able to fulfil our requirements.
I would recommend using Oxhoo without hesitation.
We knew immediately that to satisfy the customer's needs, we would need to install equipment that was fast and reliable, and also looked great in their beautiful setting. Working with OXHOO ticked all the boxes. The installation was been a joint effort between two of our finest engineers, Josh Austin & Andrew White

Working with Oxhoo on this install has been easy, because their product fits everywhere and works beautifully with our software.

I've been dealing with Oxhoo for a few years now and couldn't recommend the level of support and quality of products any higher. Our point of contact Sarah has been efficient, reliable and is a credit to Oxhoo and the industry as a whole.
We started using Oxhoo around two years ago after struggling with service from other suppliers.  From my first contact with Kayvan he has been nothing but helpful and quickly worked with us to identify their best products for our requirements.  The Onix units we have chosen have a modern sleek design and have so far given us excellent reliability.  Oxhoo have offered a fast turnaround on orders we have placed and the feedback from our customers about the products has been excellent.  I am happy to recommend Oxhoo as a supplier and look forward to continuing to work with them going forward
CRS have been dealing with Oxhoo and partially Sarah Appleby for nearly 4 years now. Nothing is too much trouble for them and the service,backup and the quality of the product range is excellent. It is a pleasure dealing with such a very professional company.
Our new Oxhoo tills don't have a time lag. The tills have been easy to integrate with other pieces of equipment including our wristband and ticket printers and our card machine. Card transactions and contactless payments are becoming more and more popular so it is essential that our tills integrate well and can process continuous payments.

It doesn't matter how small or large our customer is, Oxhoo products fit them all. The quality of design and dedication of customer service means each of our customers knows they are getting the best POS advice and support. Oxhoo are part of our family.
Oxhoo has been a brilliant partner in terms of understanding the robust needs of our venues and exceeding the expectations of our customers, clients and partners. High profile events, such as The Ashes, make having the right EPOS system of paramount importance.
Working with Sarah and her team at Oxhoo works well for us, OXHOO support us with great customer service and after sales technical support.  We have been very happy with their innovative POS units which are proving to be extremely reliable
I am extremely delighted to recommend the exemplary services of Oxhoo. I find that compared to other EPOS tech providers in the market, the quality of hardware and after sales are among the best in the UK.
Oxhoo has developed an outstanding reputation with us because there have been very few complaints over the years. I have never experienced a major issue in the last five years that we have used their services/hardware.
I strongly recommend Oxhoo for all EPOS hardware needs and know that people who choose them will not be disappointed

OUR VERTICLES OF EXPERTISE
IS THERE A PROJECT THAT WE CAN HELP YOU WITH?
Our team of professionals are here to help, ready to guide you every step of the way. Contact us now and we will be in touch: