PERFORMANCE, QUALITY, RELIABILITY – MAINTENA
NCE. These are the key words that dictate the design of our products from the first stroke of a pencil.
OXHOO products incorporate new features into every generation to enhance the user experience. 1D or 2D-3D built-in barcode reader, USB Retail connector, direct ticket printer power, multi-point touch function, these are just some of the features implemented in our terminals as they evolve.
AN IRREPROSITY IRRÉPR
OCHABLEOXHOO has established a long-term partnership with major market players to offer products with superior components. Industrial in nature, each component is carefully selected when designing the elements.
BEFORE, DURING, AFTER: QUALITY IN THE LINE OF SIGH
T. When parts and components are received in the factory, they are inspected and checked. The elements of the aluminum cast iron frame provide a finish that is superior to that of plastic and the durability of this material is no longer to b
e demonstrated. During assembly, each step is punctuated by quality control and, before being packaged, each terminal is carefully tested according to a protocol to validate all the features. But it doesn't stop there: when we receive the products at our lieusaint premises, a first check is carried out by our teams to verify that the production has been in line with our expectations. In addition, before shipping, each terminal is again checked and tested in the workshop.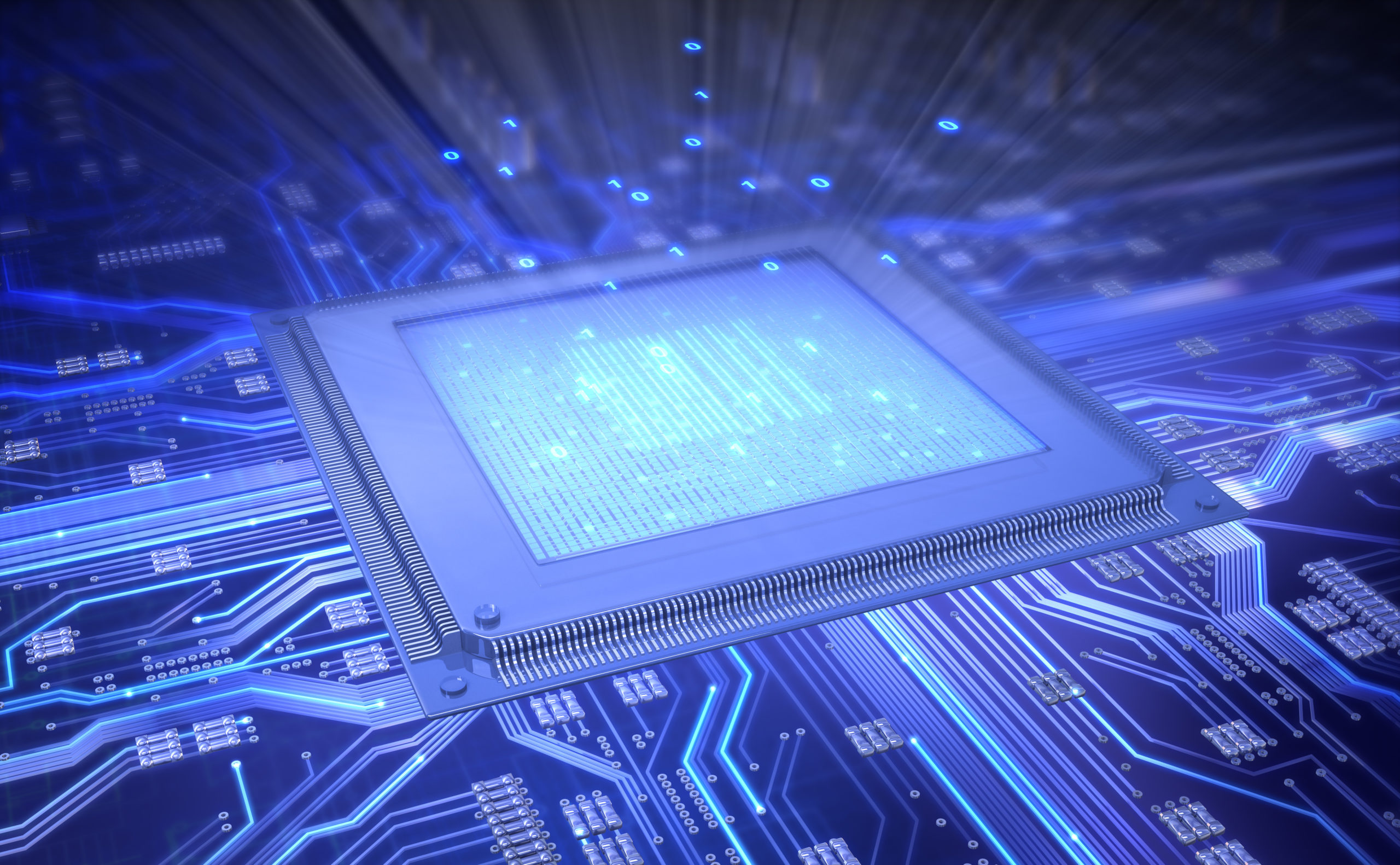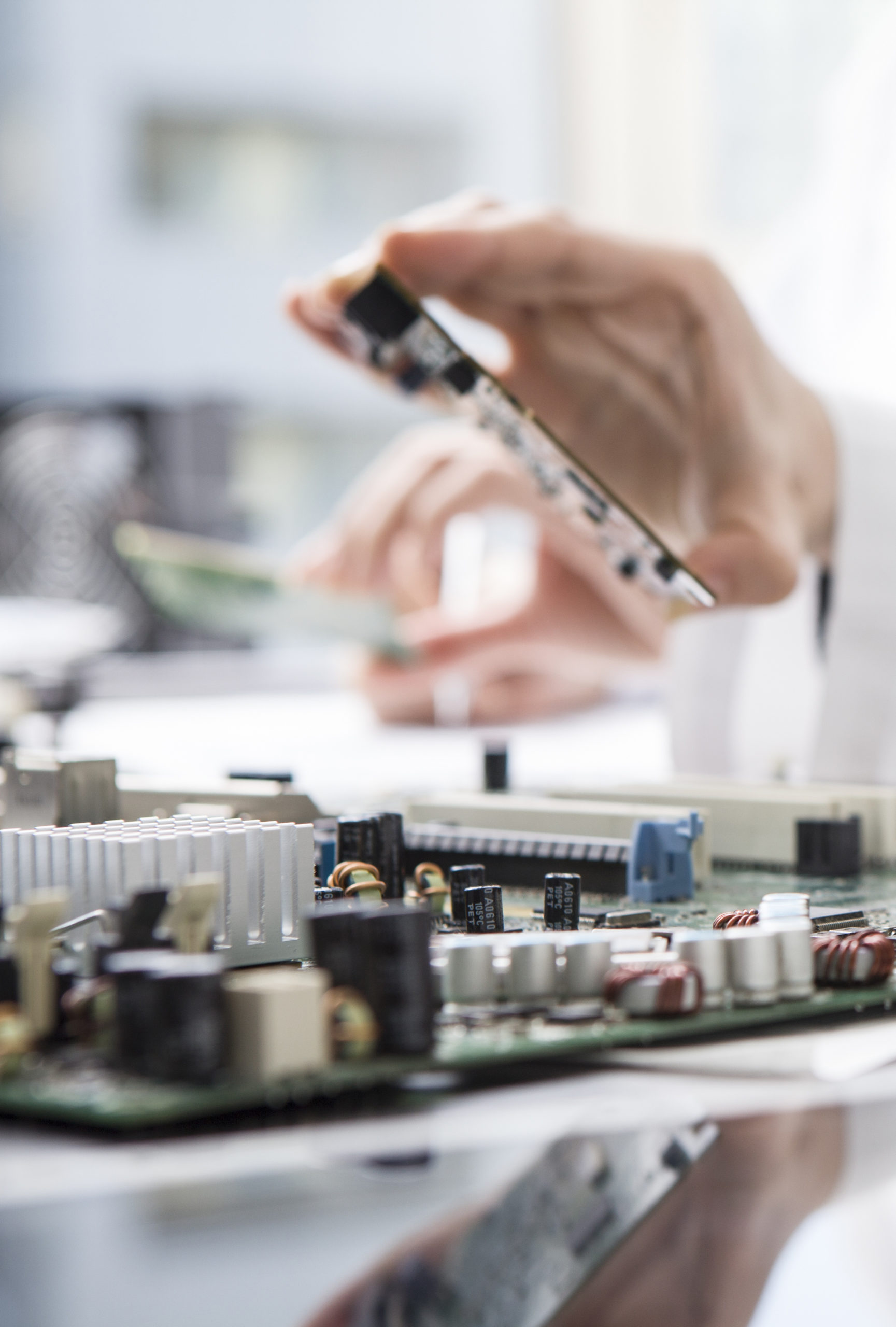 The evolution of a terminal also requires improved performance. The integration of standard SSDs has improved performance exponentially. In addition, the adoption of the Intel Skylake platform has enabled OXHOO to offer some of the best-performing devices on the market. But this is not done without careful and thorough study of reliability. Before its commercialization, each new element goes through a test bench whose protocol is very precise and advanced, both in our partners and in our technical department. But a powerful hardware is only valid with a powerful software. That's why we're Microsoft partners and offer the best Windows operating systems from the publisher like Windows 10 Enterprise IoT LTSB.
OXHOO is part of a sustainable development approach. This involves easily recyclable elements, but also easy maintenance. In addition, our partnerships allow us to ensure a long-term supply of components. Our terminals are designed to be functional for as long as possible. The Fanless design (without fan) and the adoption of SSDs for storage mean that there are no moving parts in our terminals, always with the aim of minimizing maintenance. But this also requires a very advanced energy saving. Between 7.5 and 15W, this is the consumption of the new Intel Skylake Core i3 processor. The choice of this processor allowed us to offer a platform more efficient than the previous one, while being more efficient in energy.