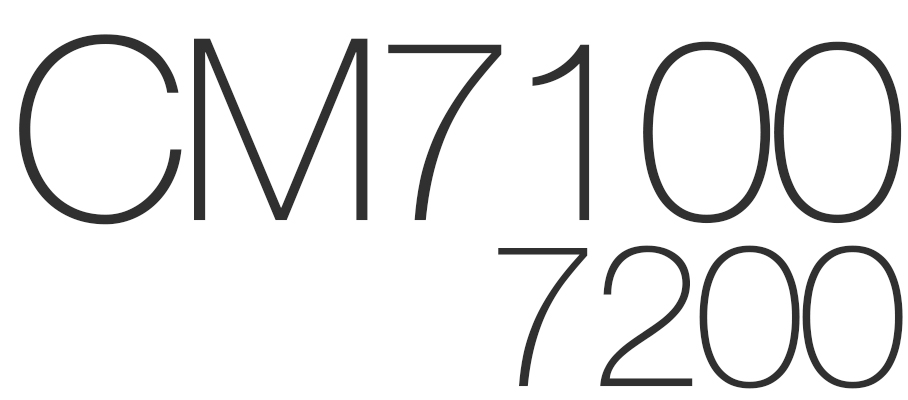 Autonomous and innovative discover our automatic coin in standalone
. With its vertical design, CM7100 is immediately ready to use, enjoying an installation with ease without the intervention of an arranger. Place it where you want it you'll just have to plug it in. Connected to all your cash registers, you can cash in from any cash register. Av
ailable in 2 recycled values: CM7100 and 4 recycled values: CM7200.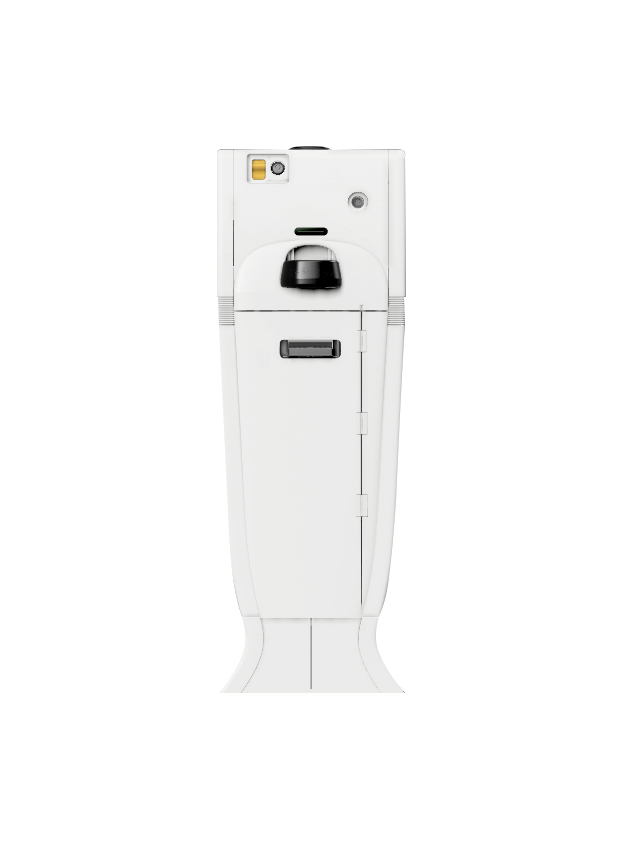 Model
Security
Control
Installation
Compatibility
Dimensions
Weight
Tickets module
Coins module
CM 7100
Secure access by RFID technology
Closing 2 points with anti-burglary system
4 ground fixing points
3 locks (1 module tickets / 2 coin modules)
Automatic rejection of counterfeit notes and foreign coins and foreign objects
Quick installation without an arranger thanks to its vertical design.
All cashing software.
1 330 x 388 x 567 mm
60 kg
2 recyclable values (5 and 10 or 10 and 20)
2 x 60 tickets
Return ticket per ticket
Cashbox ticket of 400 tickets
Storage capacity – recycling up to 4,000 pieces
Capacity per transaction of 50 coins in or
exit 10-piece/dry speed. starter and 6 pieces/sec. out
CM 7200
Secure access by RFID technology
Closing 2 points with anti-burglary system
4 points of ground fixing
4 locks (1 module tickets / 2 modules coins)
Automatic rejection of counterfeit notes and foreign coins and foreign objects
Fast installation without an agencer thanks to its vertical design
All cashing software
1,330 x 388 x 567 mm
76 kg
4 recyclable values (5, 10, 20 and 50)
2 x 60 tickets and 2 x 30 tickets
Restitution in one go – wad of 15
Cashbox notes of 600 tickets
Storage capacity – recycling up to 4,000
pieces
Capacity per transaction of 50 coins in and ex
it Speed of 10 coins/sec. starter and 6 pieces/sec. out