Digitalize your point of sale.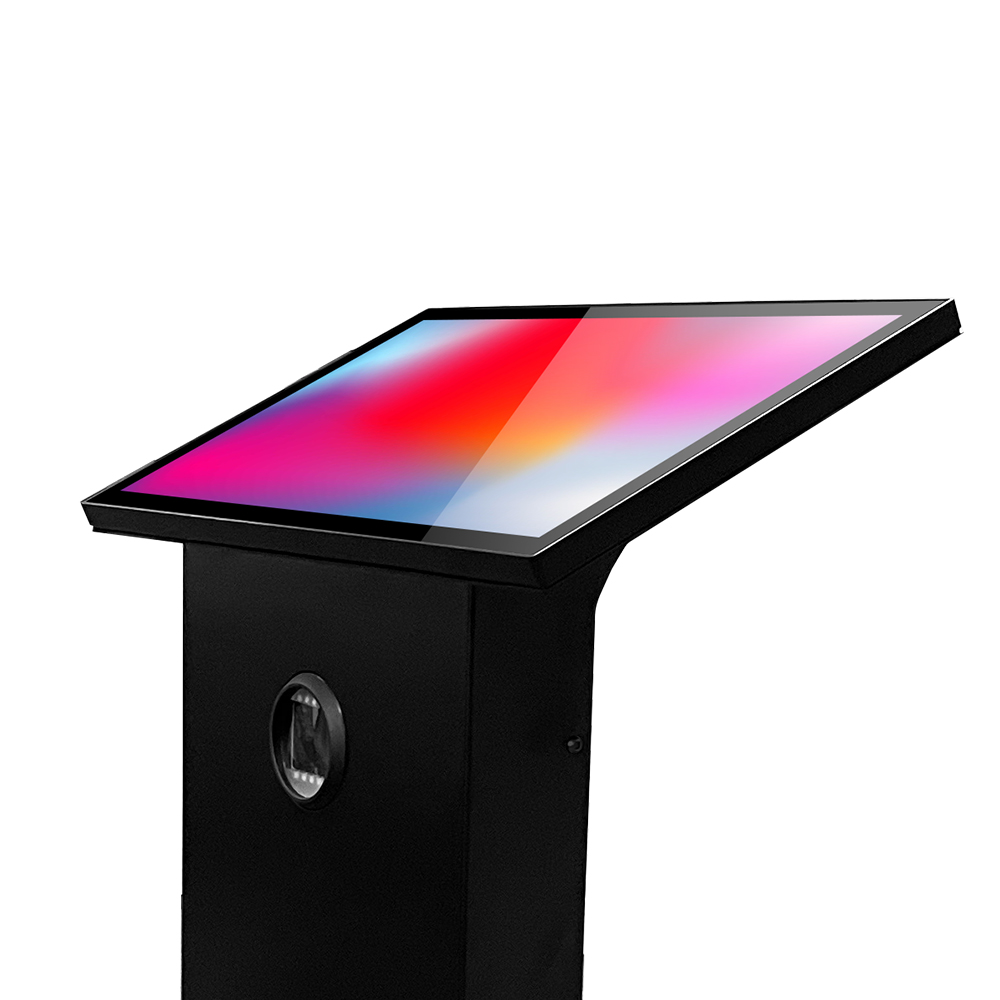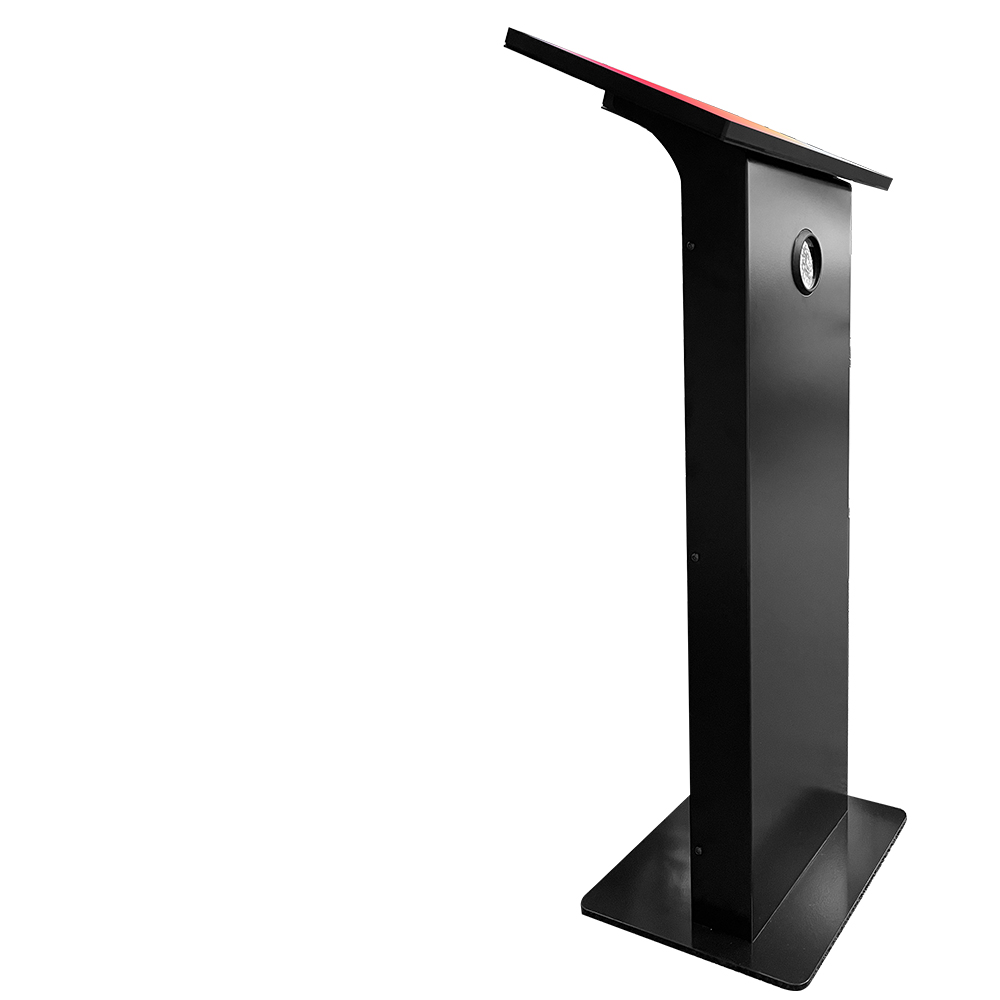 Design and ultra-compact, this terminal is customizable and will fit all sectors.
Autonomous, digitalize your point of sale with ease. With its 18′ or 21′ ultra-flat screen, ÉLYA IV is an essential tool to stay connected to your customers. Offer them a fun identification experience to know for example their loyalty benefits or even invite them to register and why not a stock consultation with the built-in scanner. The Internet is on all fronts but what could be better than a beautiful screen to finally take the time to join your fans? Loyalty is at your fingertips, and it's up to you to seize it.
Model
Processor
Screen
Panel Touch
Resolution
Memory
Input/Output
Intel KABY LAKE
Intel Kaby Lake 3965U
18.5′ True Flat 16/9
Tactile Capacitive Multipoints
1366 x 768
4Gb
1x SSD 128Gb
2 x USB 3.0
3 x USB 2.0
1 x USB type C
1 x LAN RJ45
2 x COM DB9 (RS232)
1 x RJ11
Intel SKYLAKE i
3 Intel Skylake Core i3-6100U
18.5" True Flat 16/9
Tactile Capacitive Multipoints
1366 x 768
4Gb
1 x SSD 128Gb
2 x USB 3.0
3 x USB 2.0
1 x USB type C
1 x LAN RJ45
2 x COM DB9 (RS232)
1 x RJ11
Model
Processor
Screen
Panel Touch
Resolution
Memory
Input/Output
Intel KABY LAKE
Intel Kaby Lake 3965U
21.5′ True Flat 16/9
Tactile Capacitive Multipoints
1920 x 1080
 4Gb
1 x SSD 128Gb
2 x USB 3.0
3 x USB 2.0
1 x USB Type C
1 x LAN RJ45
2 x COM DB9 (RS232)
1 x RJ11
Intel SKYLAKE i3
Intel Skylake Core i3-6100U
21.5" True Flat 16/9
Tactile Capacitive Multipoints
1920 x 1080
 4Gb
1 x SSD 128Gb
2 x USB 3.0
3 x USB 2.0
1 x USB Type C
1 x LAN RJ45
2 x COM DB9 (RS232)
1 x RJ11